Olivier Rousseau
Vice President Consumer Europe, Goodyear EMEA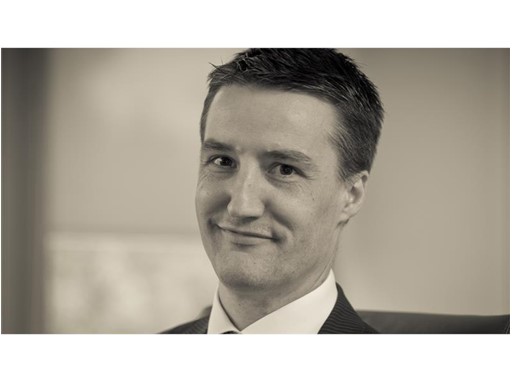 Olivier Rousseau is Vice President, Consumer Europe of The Goodyear Tire & Rubber Company's Europe, Middle East and Africa business unit.
He began his career with Goodyear in 1996 and held various financial positions at country level and at the EMEA headquarters in Brussels.
He has served as General Manager in Morocco, Iberia and France. In 2009 Olivier was appointed as Vice President Finance EMEA. In March 2014 he was appointed in his current role as Vice President for the Consumer Product Business in EMEA.
He has a MBA and Master's degree in Business Administration and Corporate Finance from Paris Dauphine University.
CONTACTS
Greet Willekens

Corporate Communications Manager EMEA

Belgium

greet_willekens@goodyear.com

-

32 0498 86 12 70