Henry Dumortier
Vice President Commercial Europe, Goodyear EMEA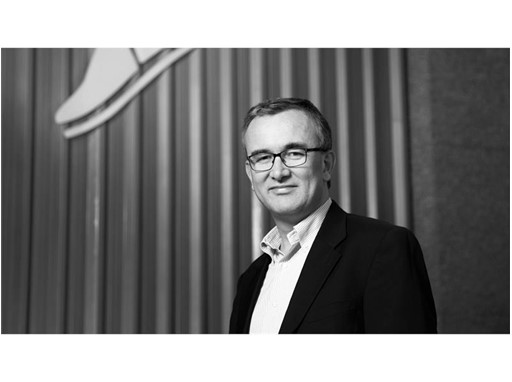 Henry Dumortier was appointed Vice President of the European Commercial Tires Business in September 2017.
Prior to his new appointment, Dumortier has held various leadership roles with Goodyear.
He was Sales Director Truck Replacement Europe from May 2017 to September 2017. Since October 2014, he held the position of Managing Director of Goodyear Brazil. Prior to that, Henry held a number of general management assignments as Managing Director Goodyear Dunlop Tires France (2009-2014), after having served as General Manager Iberia, in charge of Spain and Portugal, from 2005 to 2009. Dumortier joined Goodyear Dunlop Tires Europe as Sales Director, European Union in January 2003.
Prior to joining Goodyear, Dumortier has held multiple positions with General Electric in Europe and North America. From 2000 to 2002, he was General Manager Benelux for GE Fleet Services. Previously he held the position of Director of Product Management within GE Fleet Services Europe between 1998 and 2000, based in Brussels. From 1993 to 1998, Dumortier worked for GE Fleet Services in Minneapolis, MN, USA, holding positions of progressive responsibilities in the areas of sales and marketing, back office operations and product management.
Dumortier was born on May 26, 1964 in Brussels, Belgium. He holds a Master of Law from the University of Louvain la Neuve, Belgium and a Master of Business Administration (MBA) from the IESE, University of Navarra, Barcelona. Henry speaks five languages, is married and has three children.
CONTACTS
Paige Bidgood

-

Belgium

paige_bidgood@goodyear.com

-